text.skipToContent
text.skipToNavigation
CHOOSE PERFORMANCE.
CHOOSE CLEAN BEAUTY.
We're changing professional haircare for good. Embracing clean beauty and high-performing products that are free from compromise and full of promise.
We work with advanced vegan technology to create formulas that are full of what's good and free of what's not.
We use sustainable packaging and ingredients you trust. None of the sulphates, silicones, parabens you don't.
We aim to inspire confidence in our hairdressers and consumers every day, because we care.
WE CHOOSE CLEAN PERFORMANCE.
#BCWECARE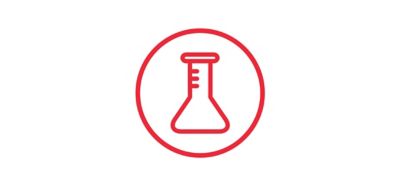 ADVANCED TECHNOLOGY
The next generation of clean advanced technology with the New Vegan Care Complex: Vegan Keratin and Cell Equalizer technologies together with skincare actives guarantee healthy, beautiful hair for all hair types.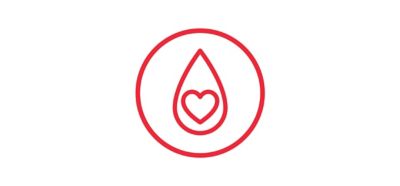 CLEAN FORMULA
New 100% vegan professional formulas, free from sulphates, silicones, parabens, mineral oils, microplastics and artificial colourants, with a high level of biodegradability.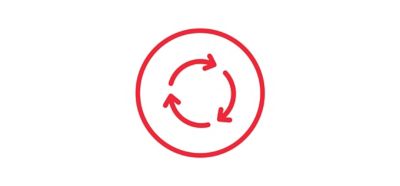 SUSTAINABLE PACKAGING
Clean inside and out: the new packaging is planet-friendly, fully recyclable and made of up to 97% recycled plastic.
THE NEW VEGAN CARE COMPLEX
CLEAN & HIGH PERFORMING TECHNOLOGY WITH PROVEN SUPERIOR RESULTS
The Vegan Care Complex is an innovation at the heart of every Bonacure product
This technology fully replenishes damaged hair cells from the cuticle right through to the cortex with hair-identical agents. Its unique action fills gaps in the hair's surface to create a sealed, healthy surface for immaculate hair quality, that's closer than ever to natural perfection. Simultaneously, within each strand, the technology acts to rebuild the structure of the hair with hair-identical amino-acids chains. The result is reborn hair with renewed strength, great elasticity and healthy shine.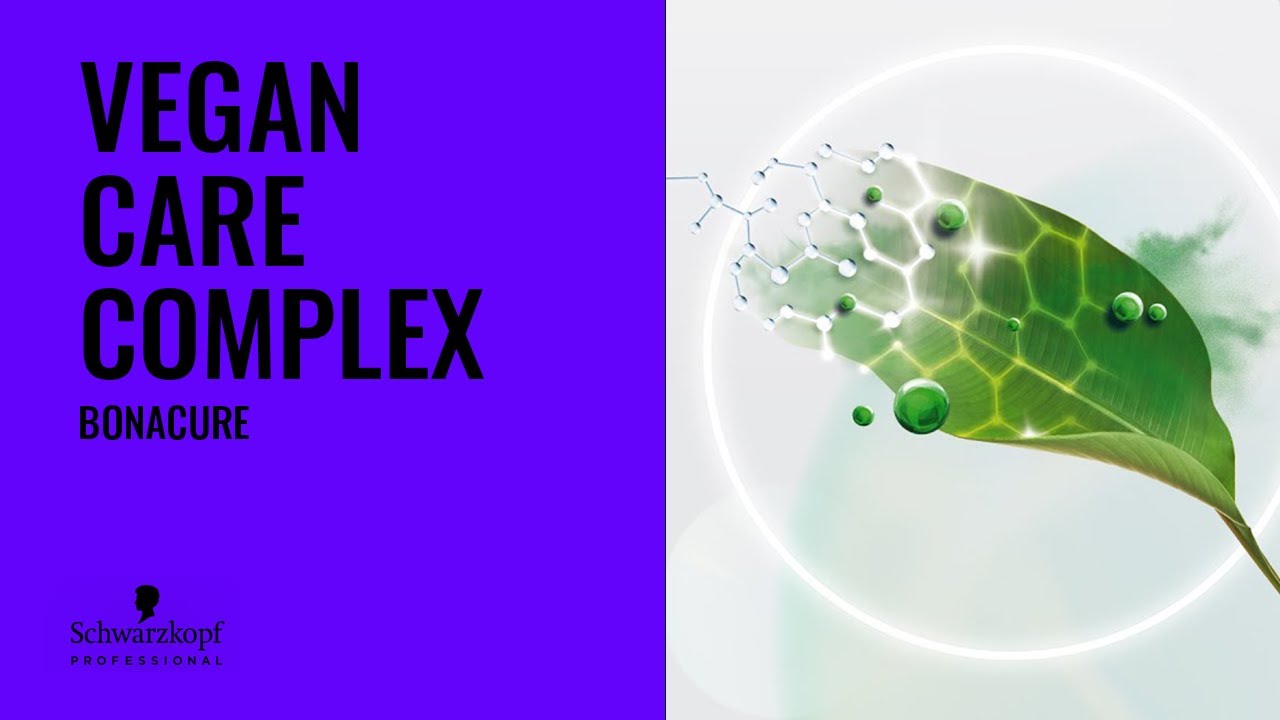 Introducing the NEW Bonacure Clean Formulas
Discover our new 100% vegan, professional, clean formulas that are free from sulphates, silicones and artificial colourants, with a high level of biodegradability and high-performing technologies.
Your clients will leave the salon feeling confident and beautiful, inside and out, while you do your part for a more sustainable world without compromising the amazing hair results you expect on a daily basis.
SUSTAINABLE, RESPONSIBLE, PLANET-FRIENDLY PACKAGING
Because we care for our planet, we choose to move forward and change for the better. Our packaging is made of up to 97% recycled plastic and is 100% recyclable. Our new caps to use 72% less plastic. In total we will use 267,000 tonnes of recycled plastic for our new sustainable packaging*
* based on 2022 full year global forecast.
Discover NEW Bonacure In-Salon Services
Vegan Express Blow-Dry for instant nutrition and shine
Vegan Keratin Charge for instant strength, smooth hair and shine
Vegan Cool Blonde Neutralisation for deep neutralisation and shine