text.skipToContent
text.skipToNavigation
FROM INSPIRATION TO PRACTICE. 
Change the way you learn and improve your crafts with our new ASK eAcademy.
With our brand-new eAcademy we want to offer you an experience that goes beyond learning. 
It's about your personal growth, creative networking and a lot of fun. Get inspired by top professionals from around the world who will share their knowledge and keep you up to date with the latest styling trends. 
Benefit from their experiences and the learnings from many other creative hairdressers and become part of the global hairdressing community.
HERE YOU CAN LEARN MORE ABOUT OUR ASK E-ACADEMY - THE FUTURE OF EDUCATION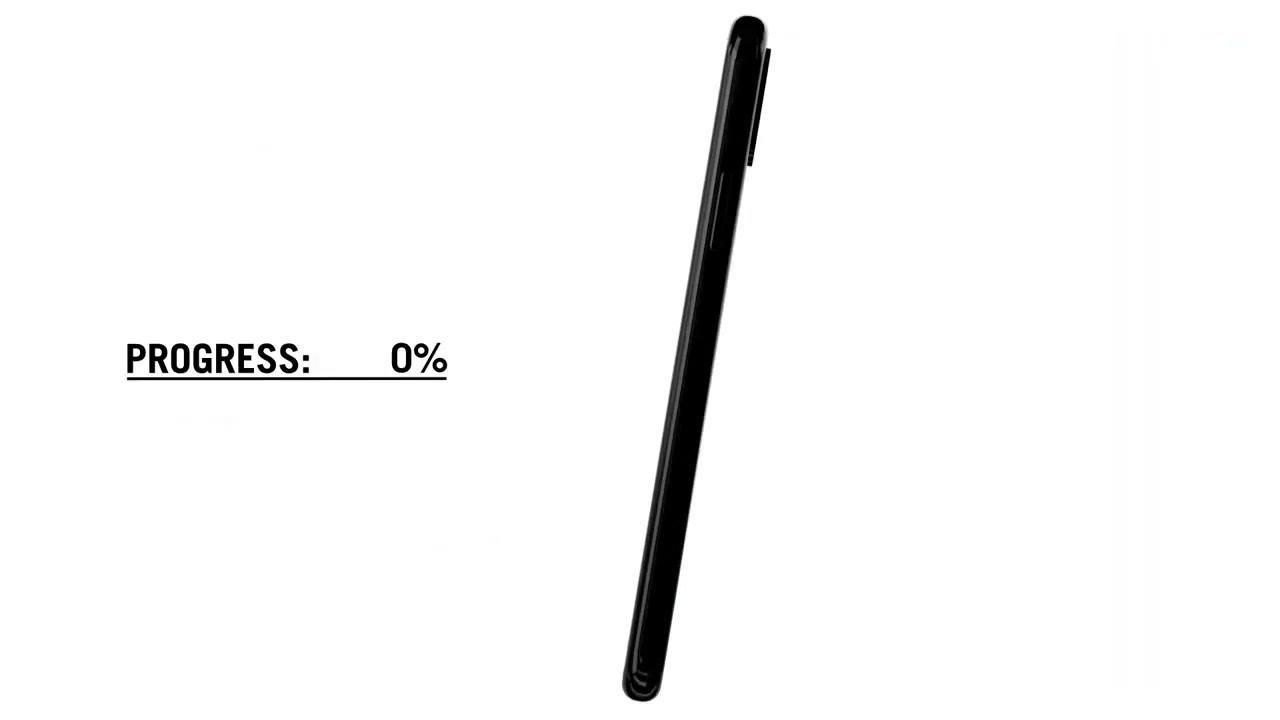 What to expect from our new eAcademy?
Use Learning Paths to become an expert
You'd like to become an expert in specific aspects of your work? Make it happen with our tailor-made Learning Paths that break down even the biggest topics of your craft into comprehensive, interconnected, and fun bits and pieces.
Benefit from Digital & Physical Seminars
Want to make sure you're applying what you've learned the right way? Our combination of digital seminars and on-site training at our Academies worldwide, allows you to deepen the knowledge you've acquired in practice.
Learn on your terms with Self-paced Courses 
You have a busy schedule, and you can only take courses in between? With our Self-paced Courses, that's no problem, because you decide when and where you take a course.
SUMMING IT UP, YOU WILL BE ABLE TO:
Get inspired
Easily learn everything you want to know
Be part of a global community 
Build your confidence as a hairdresser
READY TO JOIN OUR COMMUNITY OF THOUSANDS OF HAIRDRESSERS?