text.skipToContent
text.skipToNavigation
IGORA ROYAL ABSOLUTES
Colours to feel #AbsolutelyYou
For many women, covering their white hair isn't to do with hiding their age. Rather, it is seen as a way of self-expression, continuing to embrace their identity and reflect who they feel as a person.
We think it is important to continue feeling
#AbsolutelyYou
at any age. The IGORA ROYAL ABSOLUTES colour range is dedicated to the absolute coverage of mature hair.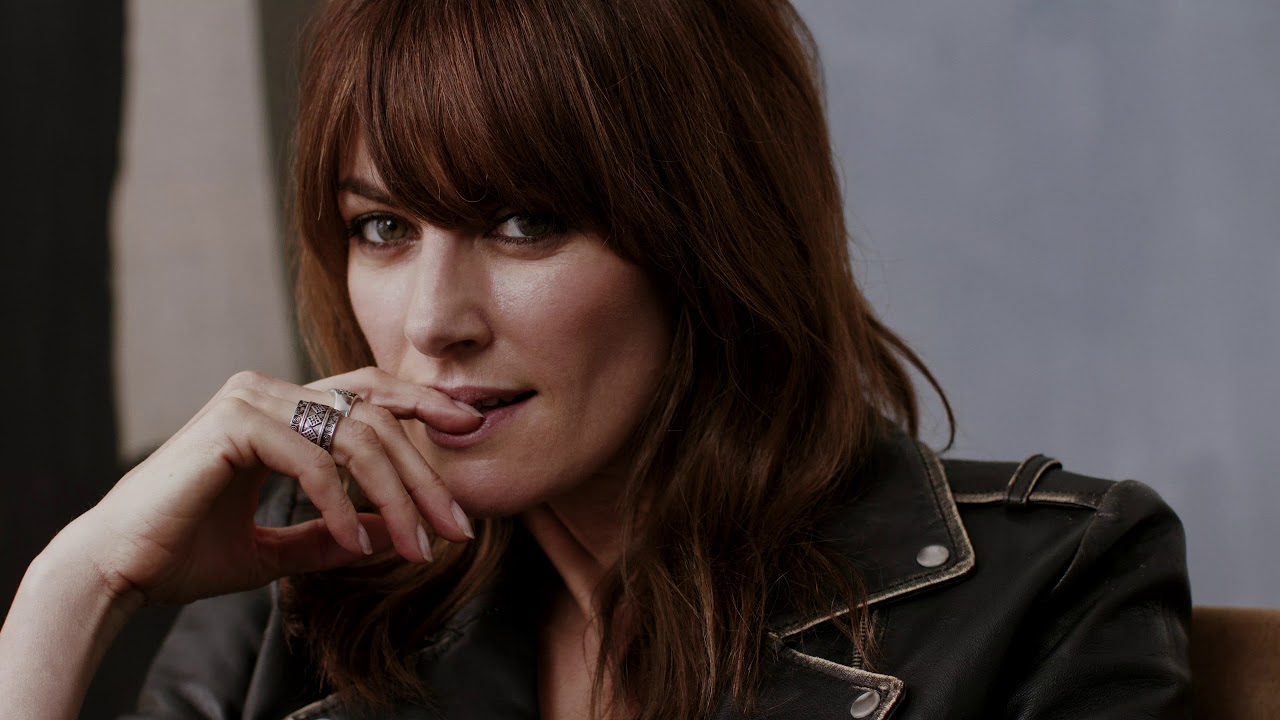 With six new fashion shades, the portfolio of 30 shades supports a comprehensive and versatile range of colour services to meet all individual colour needs. The range promises not only 100% coverage, even on thick and resistant hair, but also superior shine and long-lasting results.

The Pro-Age-Complex with siliamine and collagen contains a long-chain care polymer that adheres to the cuticle, creating a sleek, even surface for a perfect hair look and feel with maximum tone and shine. Meanwhile, the oil-structure, cream base helps delay ammonia from evaporating, significantly reducing the smell for a more pleasant experience.