text.skipToContent
text.skipToNavigation
How to Place an Order
Get things done. View how to add and delete items from your cart, how the checkout process works and how to upload a CSV file. It's that easy.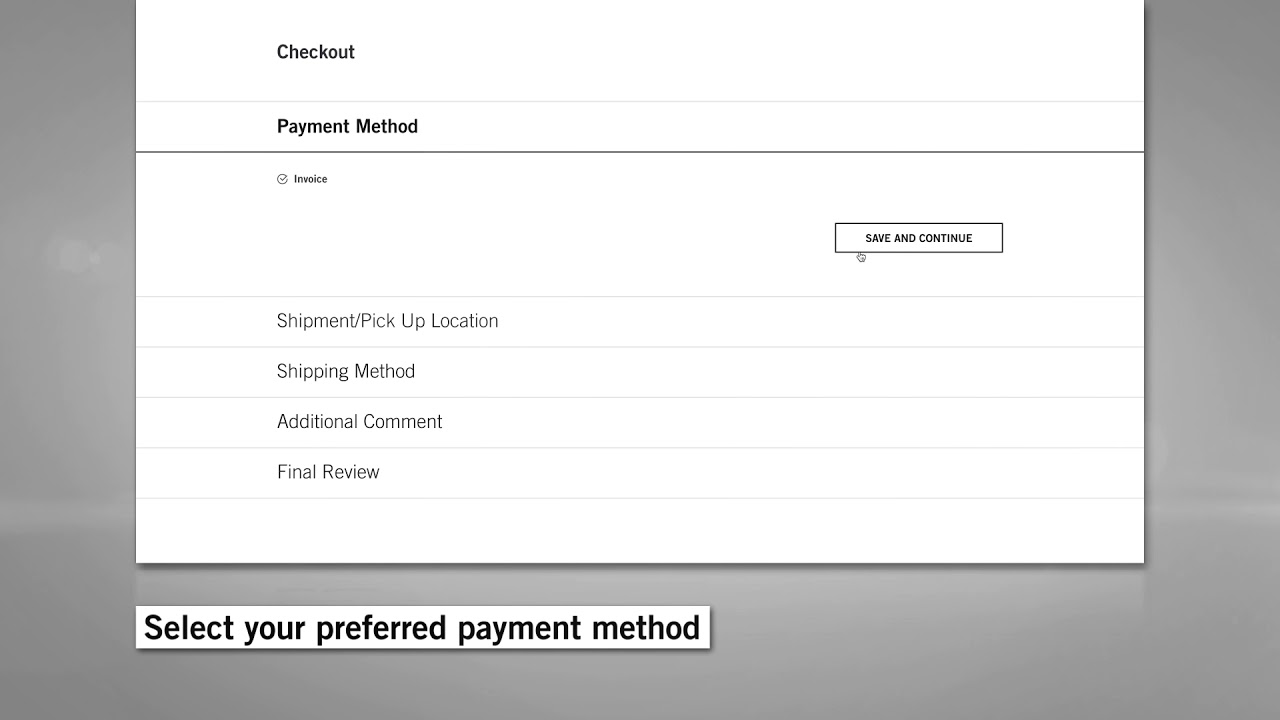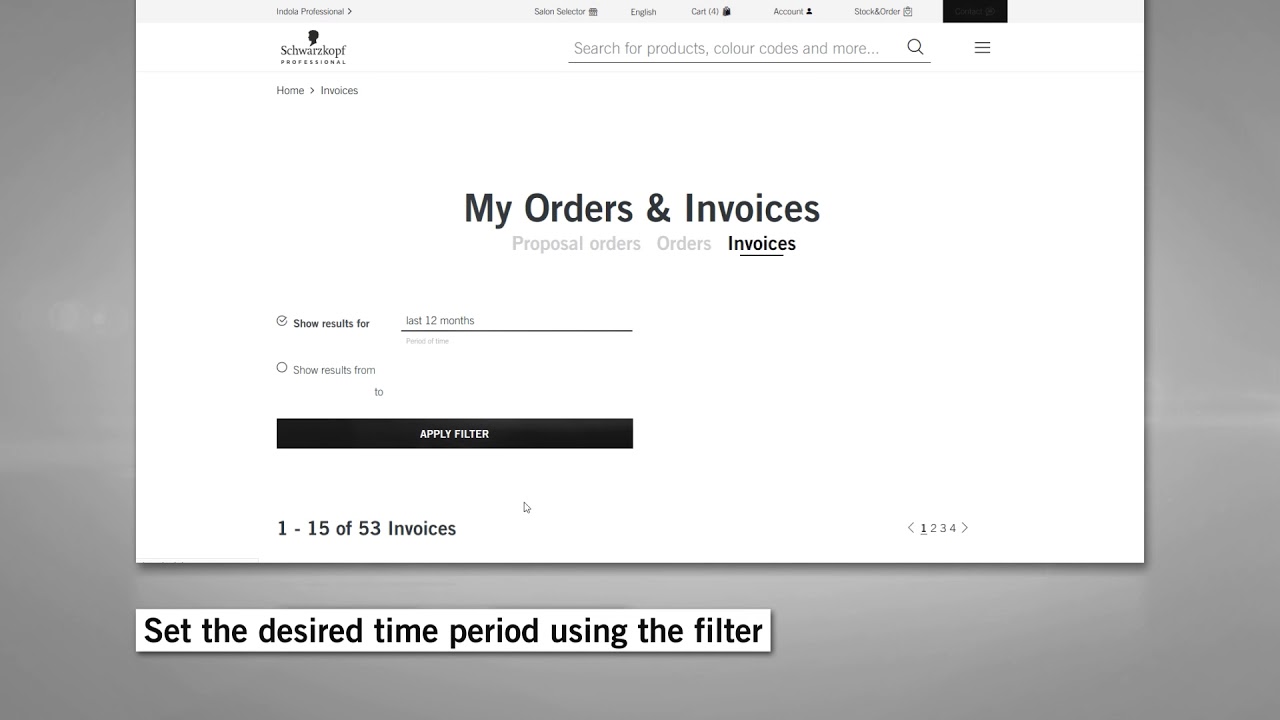 How to Check an Invoice
We care about your convenience - within a few clicks you can filter your data by applying a desired time period and directly open or download the documents you are looking for.
How to Manage Stock & Order
Do you want to know how to manage your Stock and Order more efficiently? No Problem, we've got you covered.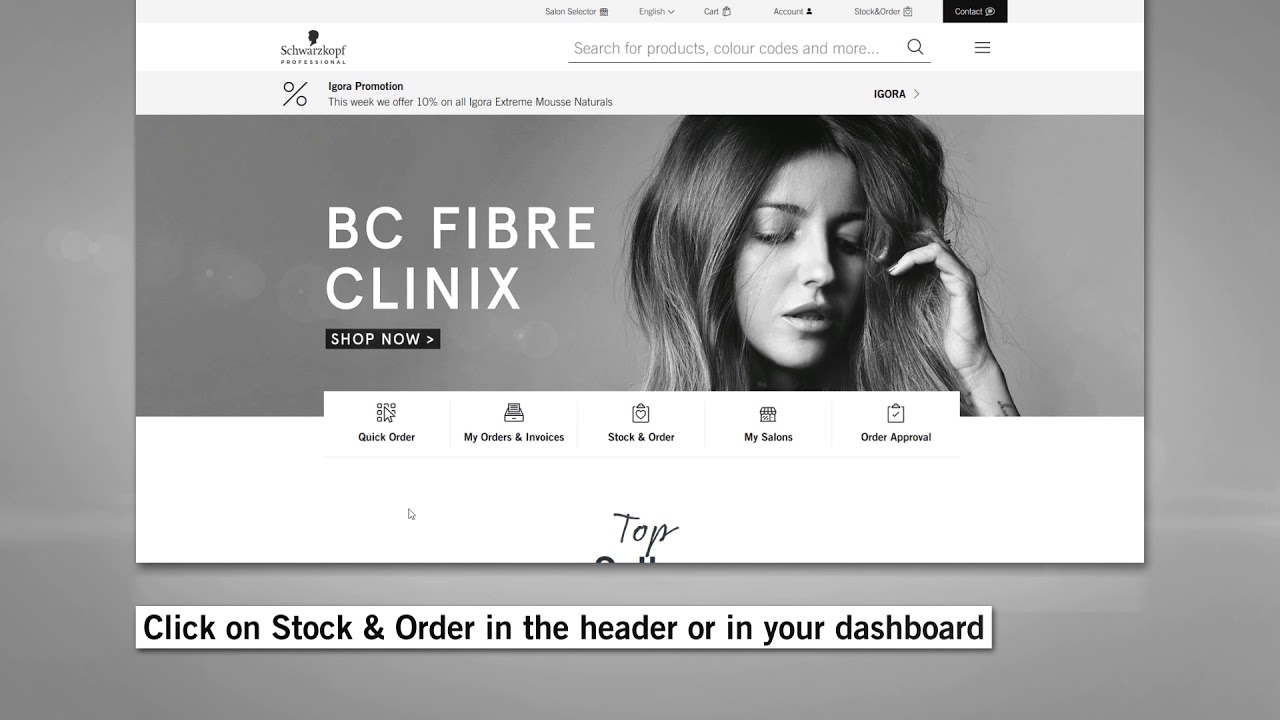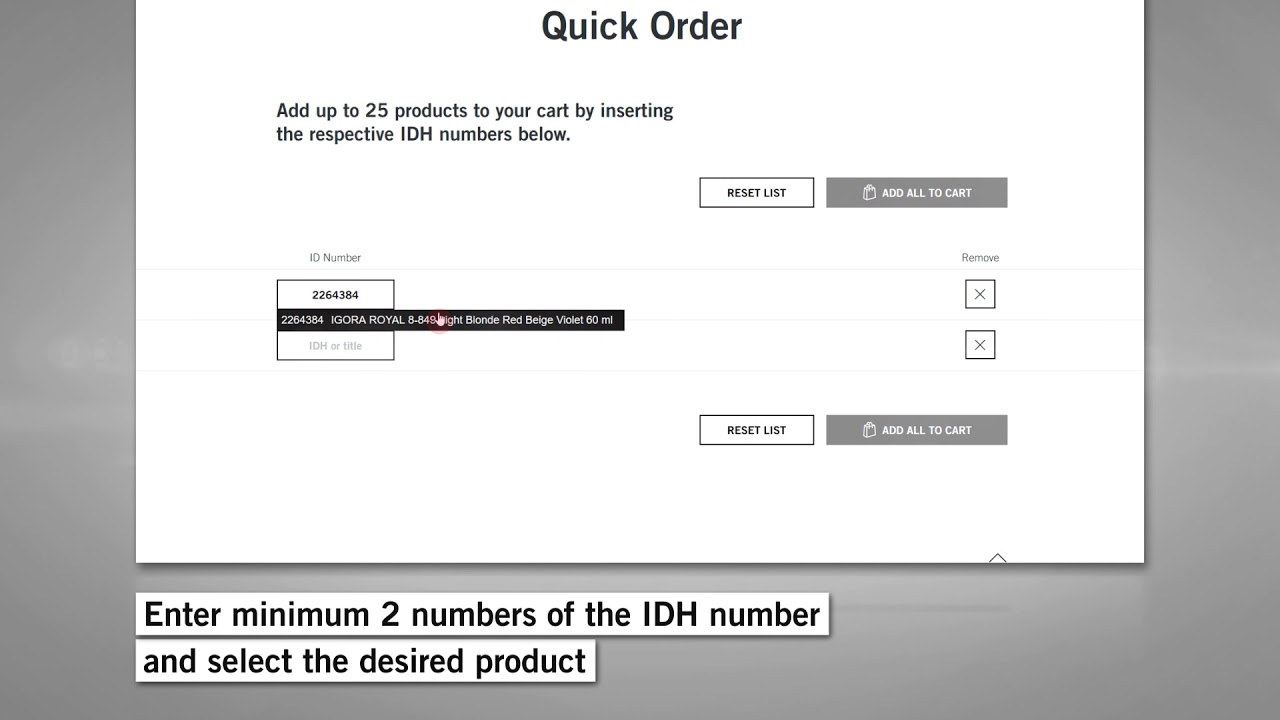 How to use Quick Order
Ready, set, GO! Ordering has never been quicker. Find the desired product by using the IDH or the product name and add all products to your cart at once. Done!
How to Approve Orders
We support you to fulfill your responsibilities by giving you a clear overview of all proposals - you can review submitted proposals and add comments before giving your approval.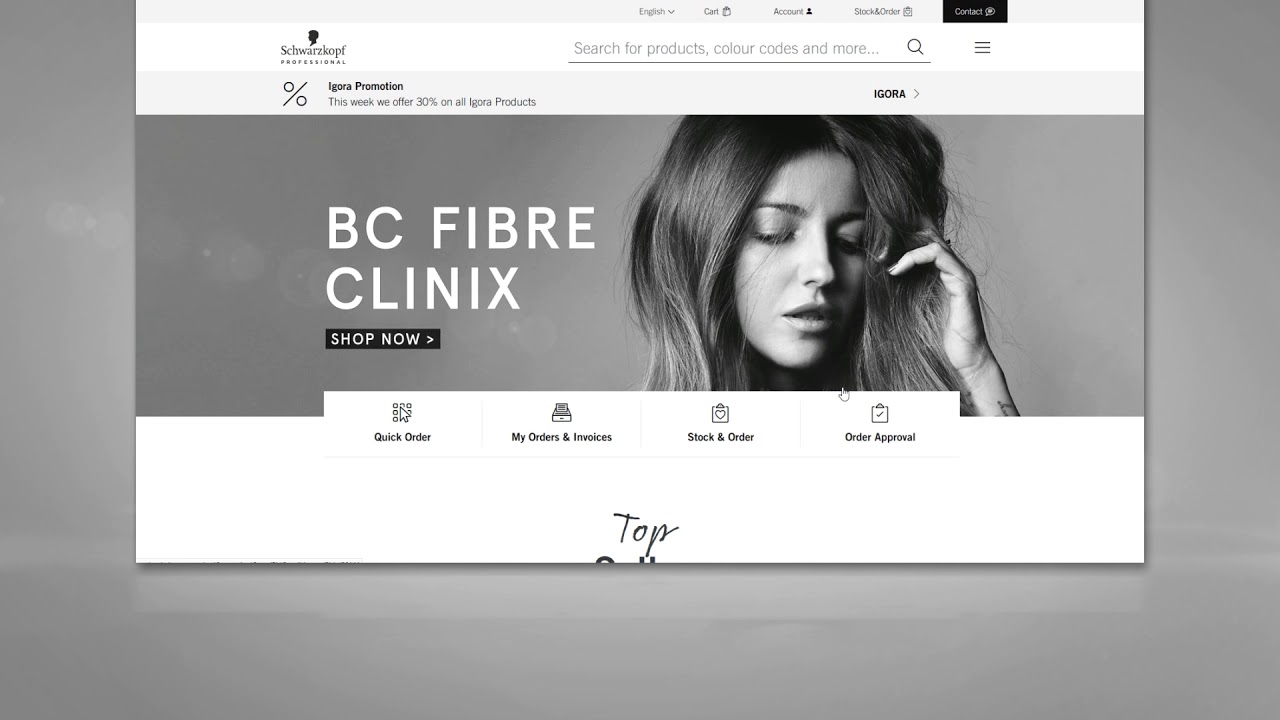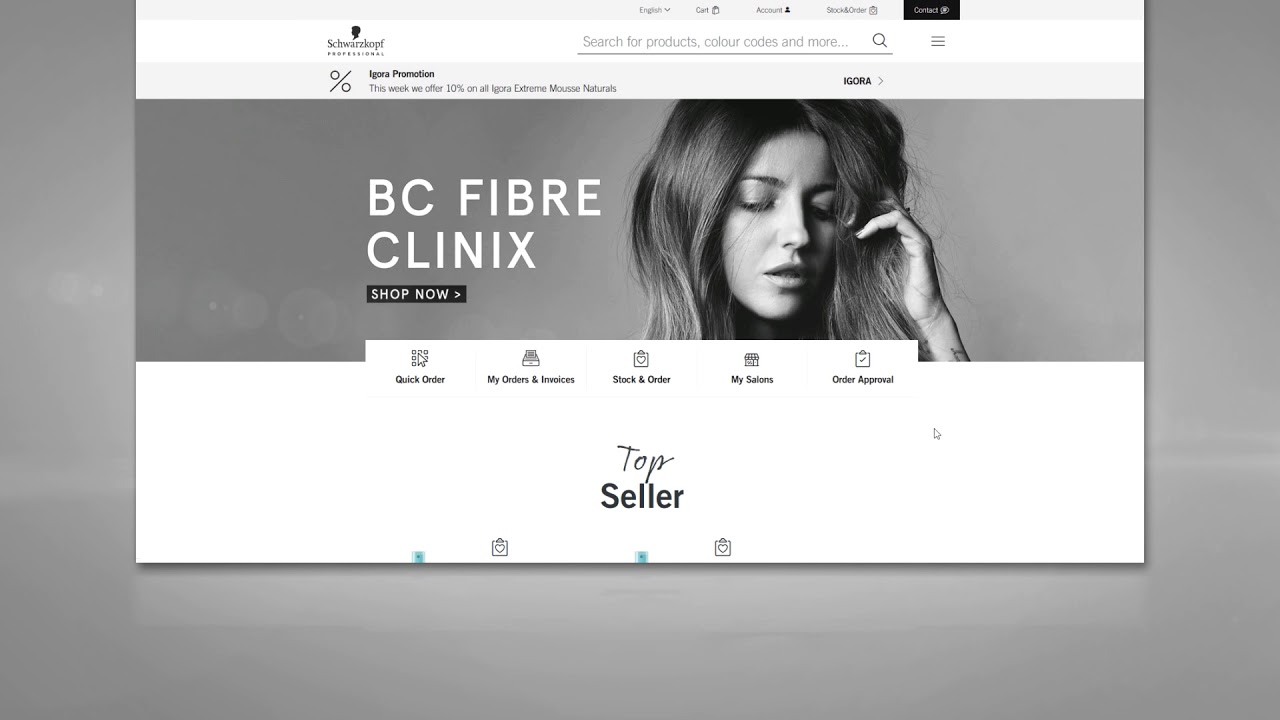 How to manage User Accounts for Salons
Create new accounts. Enrich them with additional information. Manage approval rights. Here is how you do it.
How to Register
Ready to register and create your own account? Follow these simple steps in order to get started. This video will show you how to fill out the form and which information is needed.