text.skipToContent
text.skipToNavigation
E-PHORIA MIXES

COLOUR TREND AS FORECASTED BY THE PANTONE COLOR INSTITUTE
This trend is a range of extravagant and joyful colours to celebrate self-expression into a world of technology. Ranging from deep purples to vibrant coppers and reds, these optimistic tones spark joy and boost mood.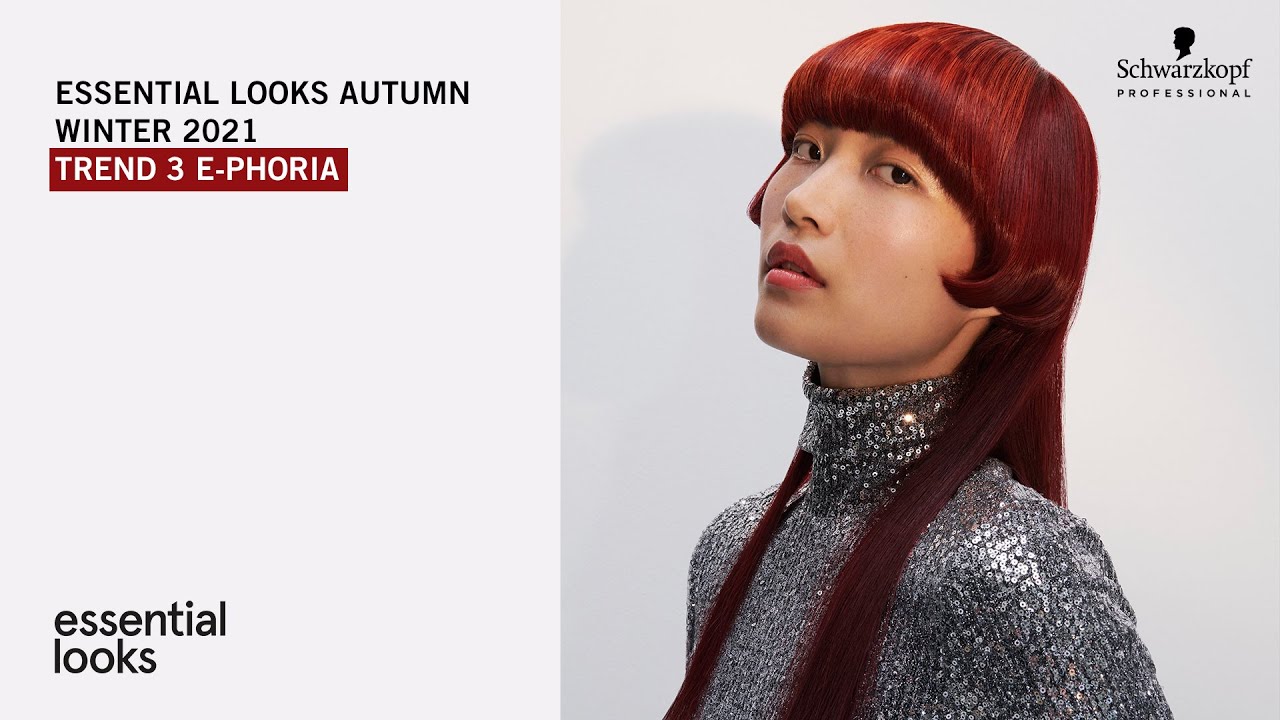 IGORA ROYAL MIXES
INSPIRED BY PANTONE
CREATED BY X-PRESION
"Being Spanish, we love vibrant colours. Red is the colour of passion, seduction, it captures attention. Creating these new shades was a lot of fun."
X-presion, Creative Experimentalists