text.skipToContent
text.skipToNavigation
MANIFEST GREATNESS
Created with every consumer in mind, Julius Cvesar's styling collection includes three original products developed with the ability to cocktail – for truly custom-tailored styling.
Greatness comes from a wholehearted conviction in your beliefs. In this ever-evolving industry, Julius' passion is to take grooming to the next level; he has developed his collection to deliver versatile performance – for shine or matte looks and everything in between.
SIGNATURE SCENT: A twist of creamy coconut and sandalwood with inflections of orris.
"In this ever-evolving industry, my passion is to take grooming to the next level – these formulas are designed with the ability to cocktail, for truly custom-tailored styling." - Julius Cvesar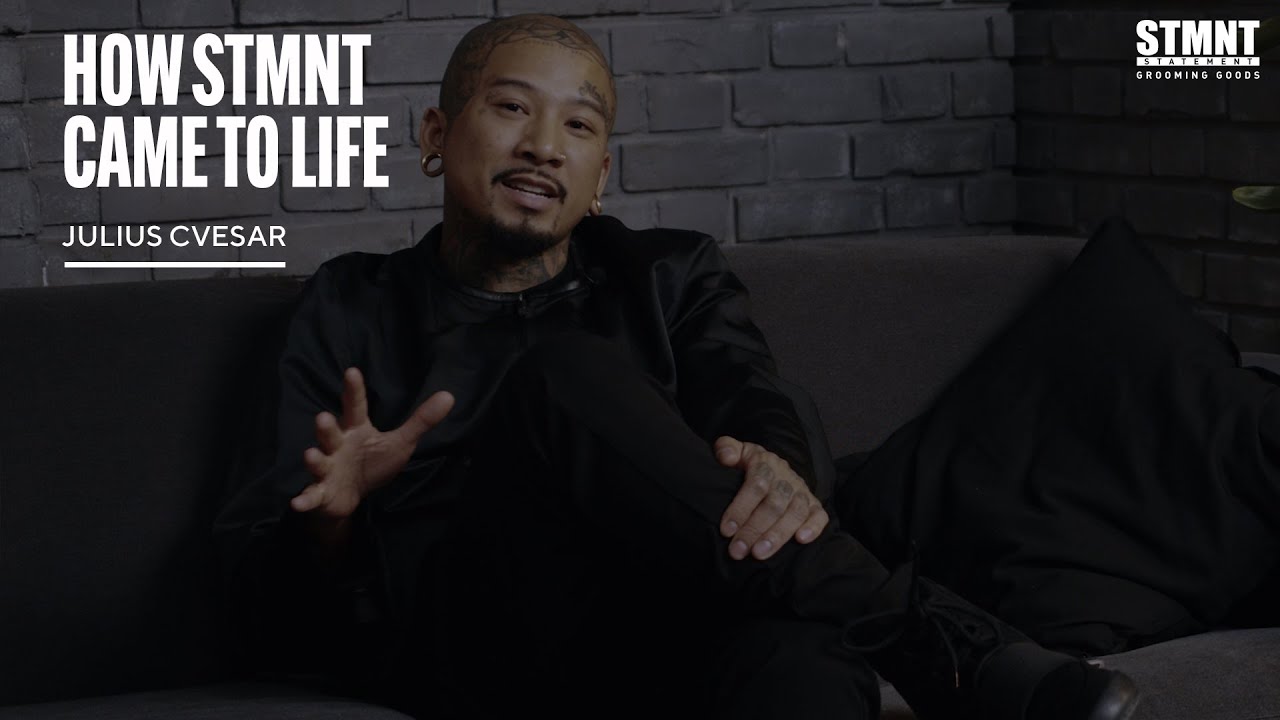 Julius Cvesar's Collection