text.skipToContent
text.skipToNavigation

The Misfits casts a light on those who live in the shadows. Those who choose to find their own path. Who reject the hyper-consumerism and greed of modern society. Paying homage to the dystopian undertones which characterise this subculture. The Misfits is defined by a visor-like fringe; heavy, blunt and rounded. This immediately creates a separation between the wearer and the world around them. The cool, ashen colour palette, which feels distinctly moody, strengthens the aesthetic further.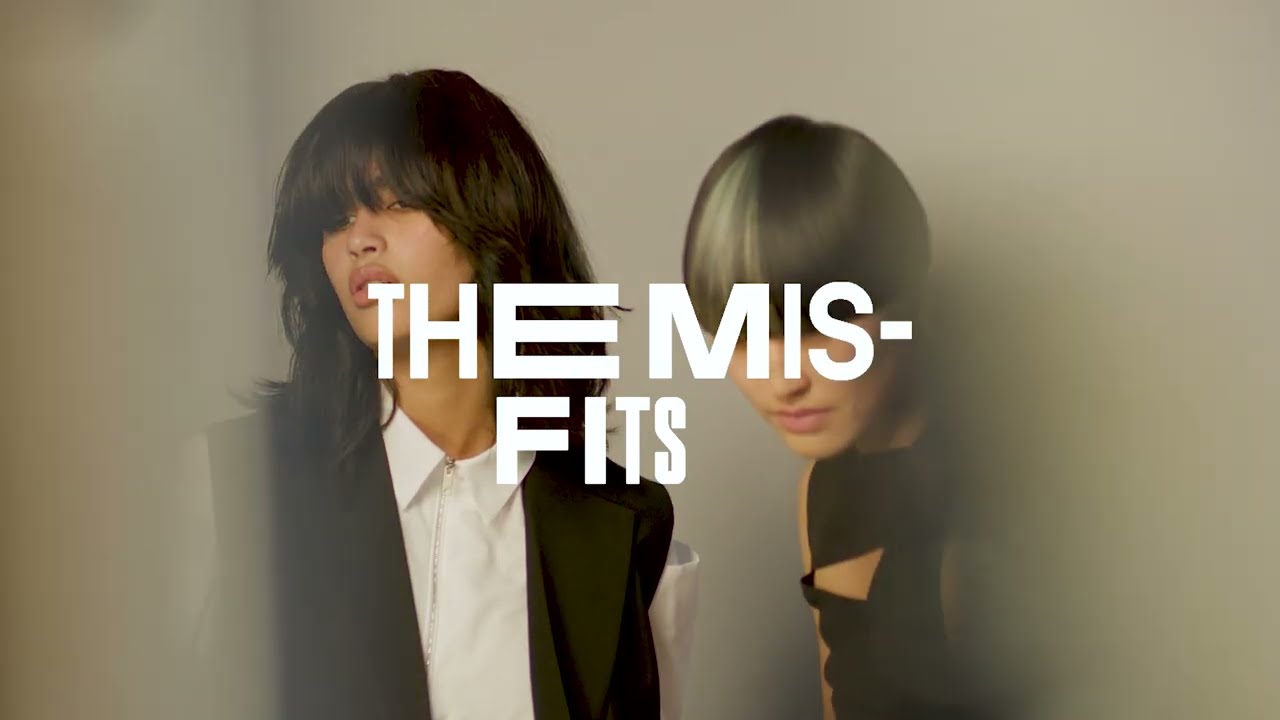 WHAT YOU NEED TO RE-CREATE THIS TREND
Salon Service : Cool Uplifted Hues
Global colouration reimagined; use a variety of shades when tinting to amplify dimension with cool neutralising tones. By layering different combinations of the new #igoracools vertically and horizontally through the lengths of the hair, we create subtle and contrasting variations in depth and tone. This creates a multi-tonal and incredibly bespoke result.
WHAT YOU NEED TO RECREATE THIS SALON SERVICE