text.skipToContent
text.skipToNavigation
ACID RIOT channels the fluid, inclusive, constantly shifting world of today's most overt trendsetters and tastemakers. Here, a truly modern, inclusive approach reigns, lines are blurred, and traditional identities are broken down and redefined. Challenging topics are embraced and explored as never before, with solutions sought through digital activism. ACID RIOT has a raw, revolutionary energy centered around the idea of looking and living your way.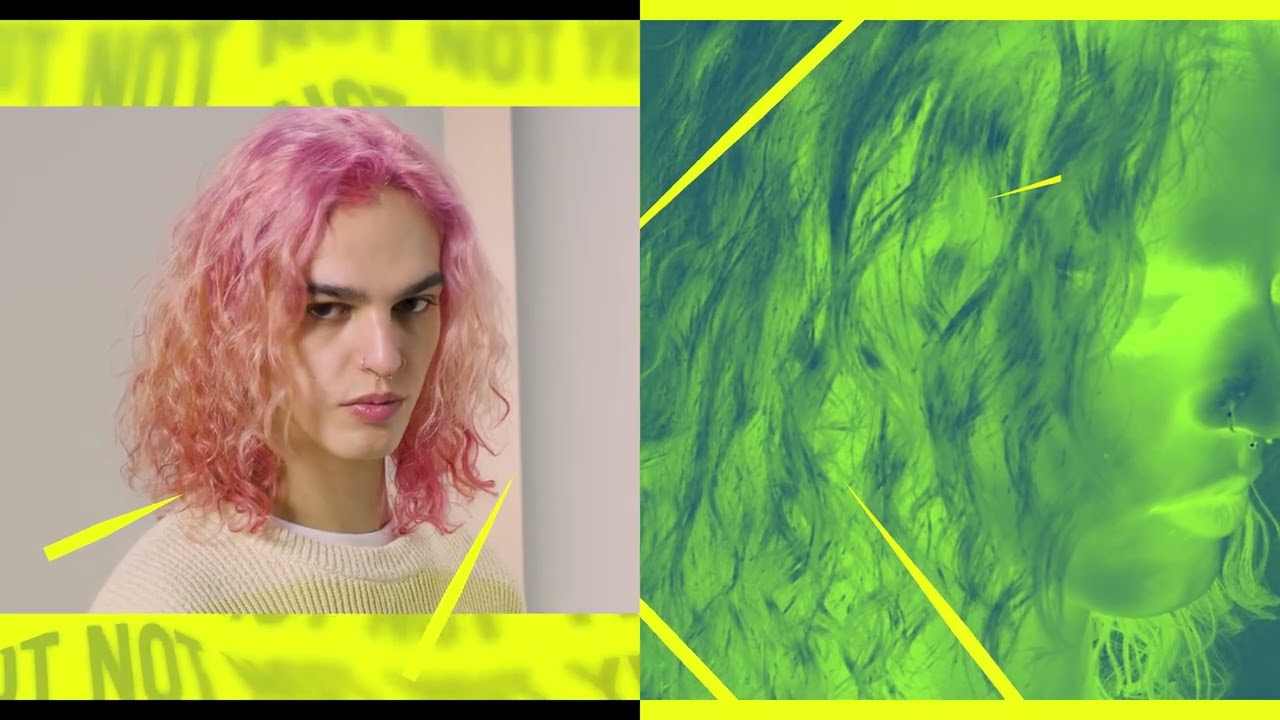 Salon Service : ACID RINSE
ACID RIOT is all about creating a totally bespoke, personalised look in collaboration with your client; the colour service ACID RINSE shows how to create hair colour which feels self-made. Hair right now is so much about embracing natural texture and nuances; ACID RINSE utilises both palette and placement to create hair colour with personality by combining bold and pastel tones. This is a free-form technique where the idea is to construct perfect imperfections by painting visually with freedom and purpose to create a one-of-a-kind effect.