text.skipToContent
text.skipToNavigation
INTENTION NOW documents the growing movement towards self fulfillment through conscious, mindful means. More and more people are focusing on building self sustaining, self sufficient lifestyles that positively impact the health and well being of those around them and the planet as a whole. INTENTION NOW channels the power of the individual to affect the after of the many. It is about being the change you wish to see.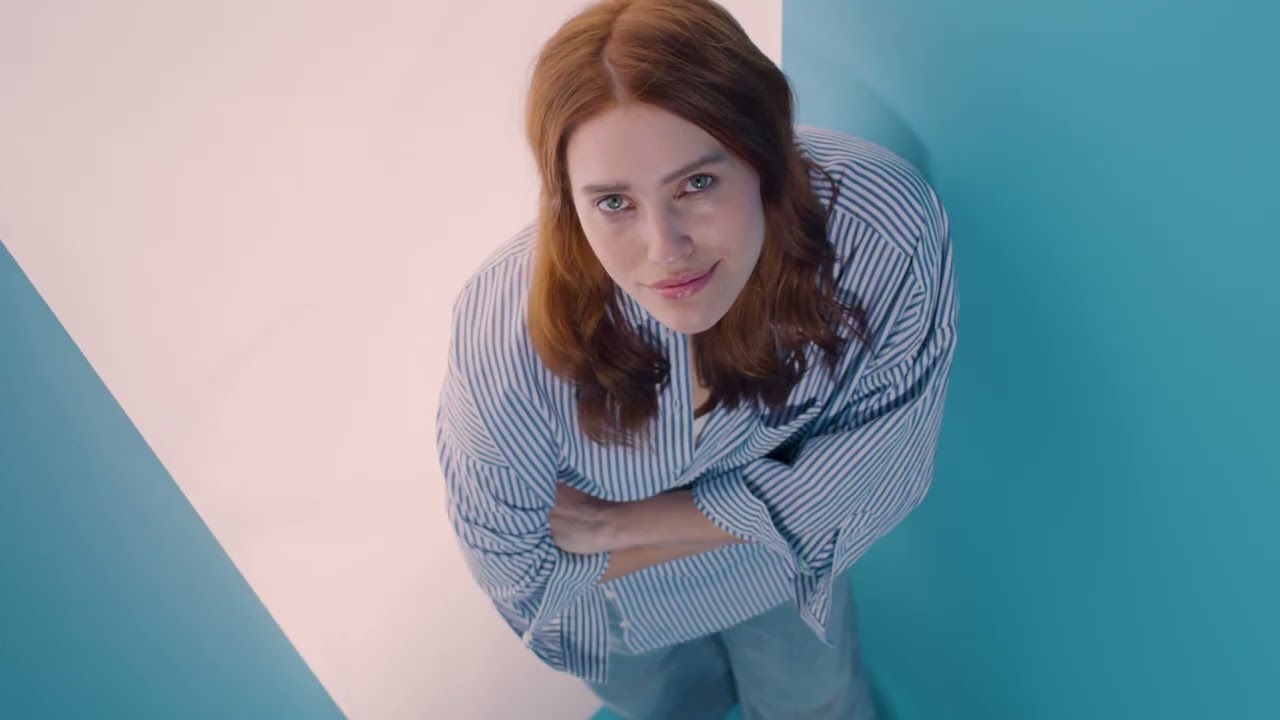 WHAT YOU NEED TO RE-CREATE THIS TREND
Salon Service : MUTED BRONZE
INTENTION NOW is centred around a holistic approach to life and the planet; the colour service MUTED BRONZE brings this holistic approach to the world of hair colour. Approaching the hair as a whole and using a placement technique elevates the often-utilised dual application and white coverage colour services to another level. The all-new IGORA ZERO AMM enables colour without compromise for conscious clients. It is applied globally to the regrowth before three different tones are layered through the ends, creating a shimmer-like effect.
WHAT YOU NEED TO RECREATE THIS SALON SERVICE