text.skipToContent
text.skipToNavigation
RE-ROOTED is centred on the concept of telling personal stories. It explores those who let the stories of yesterday help shape, inform and define the stories of today; who revive their roots through personal reinterpretation. Following people who embrace and translate their unique heritage and values into today's life and language and how they use and share their learnings to help inform and guide their community, RE-ROOTED explores approaching the world with an open eye and mind, celebrating the power of discovering your own unique sense of self and using it to empower those around you.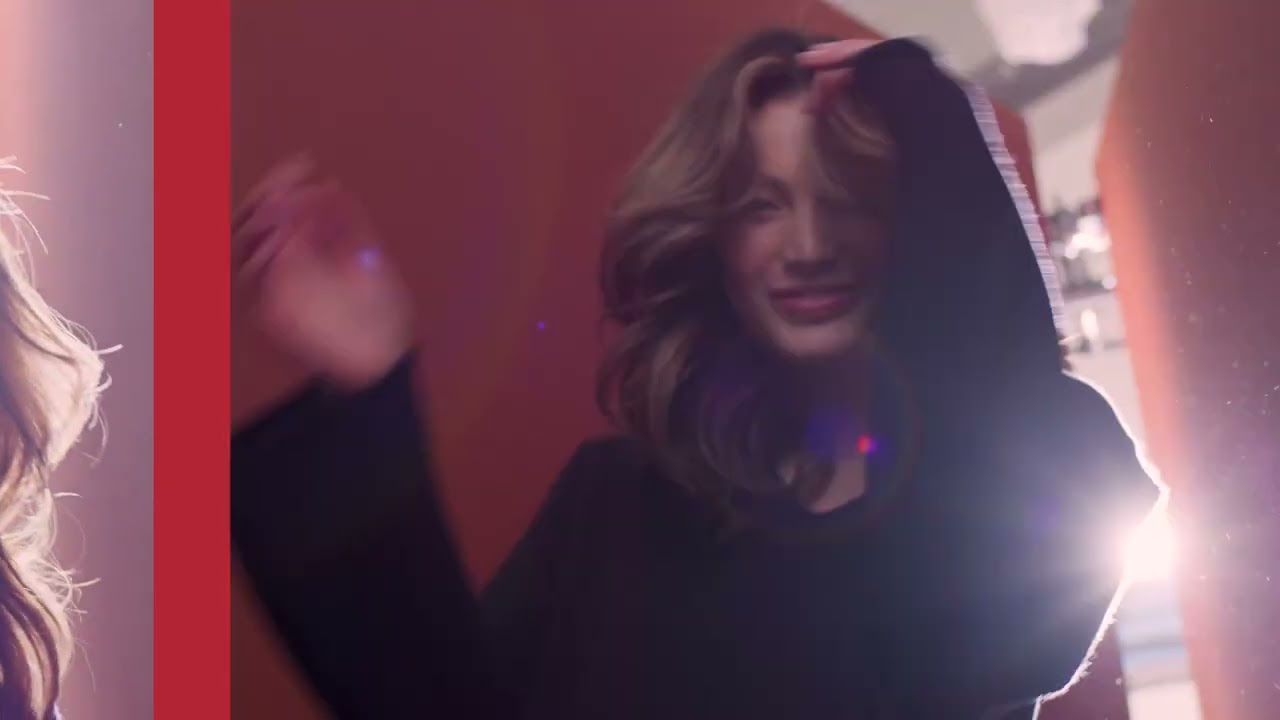 Salon Service : FOILAGE MELT
This is a beautifully melted, ultra-luxe hair colour using traditional techniques reimagined to create high-resolution yet low-maintenance results. This technique creates the same effect as the softness and blend of balayage and open-air surface painting but with a traditional foiling technique. This allows the creation of distinctive, cool, natural tones like stone and mushroom. The colour service FOILAGE MELT uses a series of balayage-like interlocking triangles pivoting around the head. Each triangle is broken into two foils; the top foil mirrors the effect of surface painting, while the saturated ends of the second give an ombré result. Post-glossing, beautiful mink ribbons flow through the hair and frame the face.